Worldcarfree.net
Welcome to the online headquarters of the World Carfree Network, the hub of the global carfree movement. Worldcarfree.net is a clearinghouse of information from around the world on how to revitalise our towns and cities and create a sustainable future. In addition to serving the carfree movement, Worldcarfree.net offers resources for architects, planners, health workers, teachers/professors, students, decision-makers and engaged citizens.
---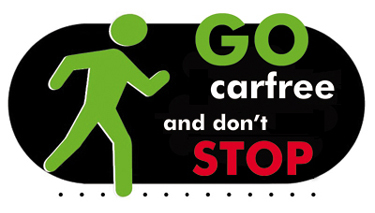 World Carfree Day 2013


World Carfree Day is held on or around 22 September every year. Click
here
for more information, resources and event listings.

Carfree Cookbook

The Carfree Cookbook is jam packed with inspirational action reports, how-to-guides, media outreach handbooks and carfree graphics, together with a way to get in touch with other activists and to publish your own actions and share your skills with the carfree community. It's everything you need to become a carfree campaigner!

Support WCN and the Carfree Cause!

The global economic recession has hit WCN hard, making it very difficult for us to keep our projects running. If you have the means to support us, please consider making a donation today.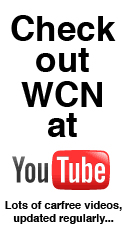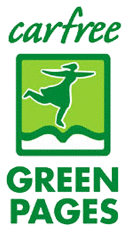 Youth in Action

World Carfree Network Europe o.s. (dissolved in February 2012) was funded with support from the European Commission. Worldcarfree.net reflects the views only of the authors, and the Commission cannot be held responsible for any use which may be made of the information contained therein.